2 tags
2 tags
Coink-i-dinks
today at my job in the ER, i saw a patient who's name was "Richard Gillmore", one of his granddaughter's name was Emily, and i work at CHILTON Memorial hospital. his nurse today was also Korean who knows how to play the drums. only fans of the show Gilmore Girls (one of my all time faves) will understand how seriously awesome that all is!! yeah, i freaked out a bit when...
3 tags
2 tags
3 tags
"When the deepest part of you becomes engaged in what you are doing, when your..."
– Gary Zukav
3 tags
1 tag
"It's easy to date a girl who reads. Give her books for her birthday, for..."
– Rosemary Urquico (via fashionfever)
1 tag
1 tag
3 tags
5 tags
2 tags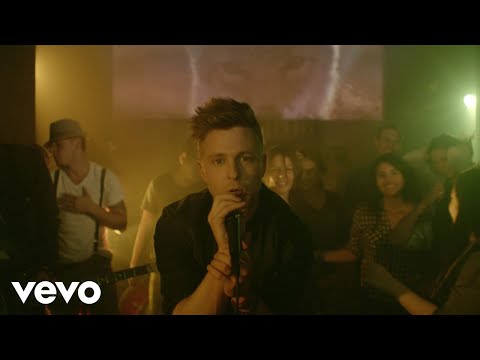 3 tags
2 tags
1 tag
1 tag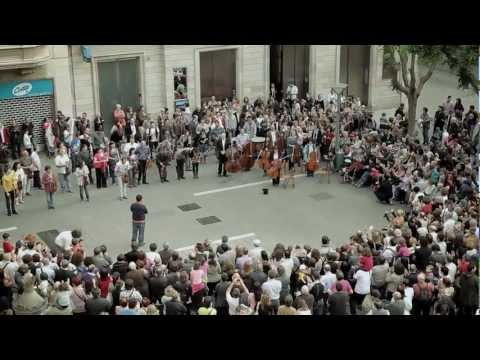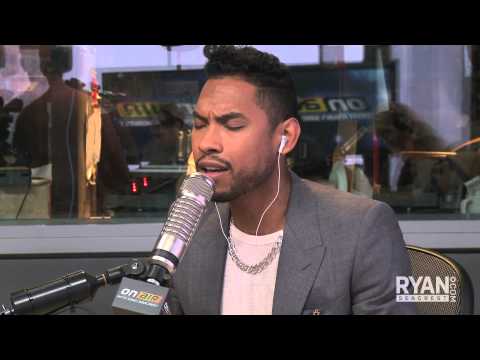 1 tag
2 tags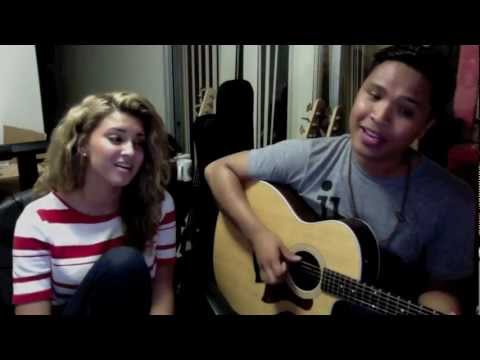 "But I'll still believe though there's cracks you'll see, when I'm on my knees,..."
– Holland Road // Mumford & Sons (via rainydaysandblankets)
fuckyeahslowjams: crackdawg: Sebastian Mikael...
2 tags
Oopsies.
sooo, wus good tumblr?! i haven't been on here for what seems like forever, when in reality it's only been a month.  main reason being—- i accidentally logged out of tumblr on my laptop, completely forgot the password that i changed it to a couple years ago after everyone's account got hacked, and couldn't access my old email account that's linked to this...
2 tags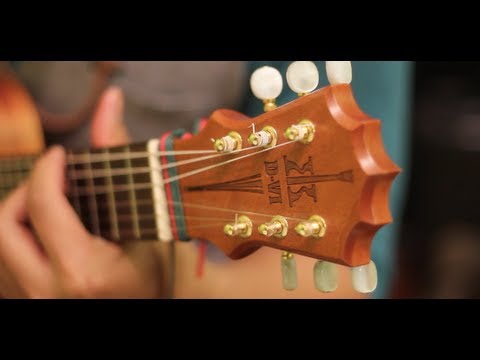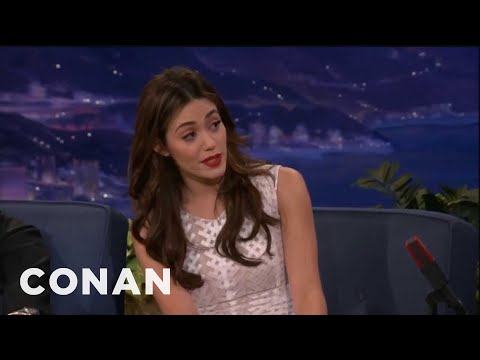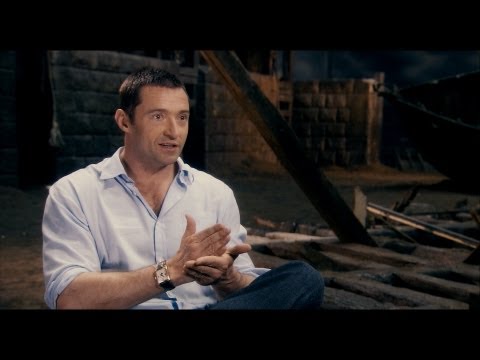 "The two most important days in your life are the day you are born, and the day..."
– Mark Twain  (via enicoleh)
1 tag
3 tags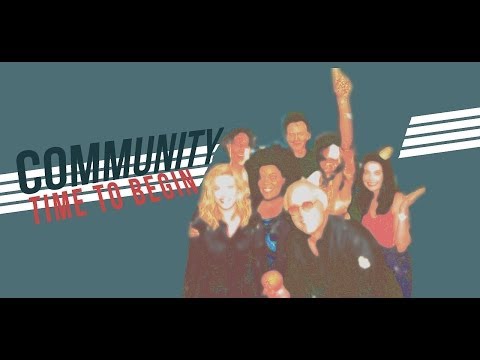 "Even when I detach, I care. You can be separate from a thing and still care..."
– David Levithan, The Lover's Dictionary (via c-oquetry)
2 tags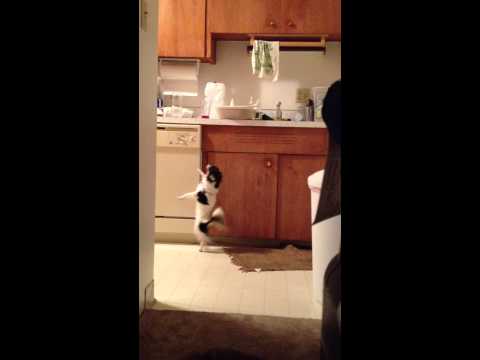 "If you're twenty-two, physically fit, hungry to...
-Anthony Bourdain  I like this quote. Travel is currently in the works for me as well, just hope things pull through when it matters. I always said I'd rather live paycheck to paycheck and travel/see the world than to sit at home and stare at the numbers in my bank account. Determined not to leave this earth before at least trying to explore it to the fullest. 2013, it's on.. and...
"She didn't need much, wanted very little. A kind word. Sincerity. Fresh..."
– Starra Neely Blade